How to Become a Store Manager
Looking to become a store manager but unsure about what experience you need? Or perhaps you've paid your dues on the shop floor and are seeking some guidance on how to secure that promotion?
No matter your need, here at Martec International, we have all the answers for you! With over 35 years of retail experience, our industry insights are second to none. In this guide, we'll cover:
Roles and responsibilities of a retail store manager
Guidance on how to become a store manager
Exactly how to advance in this role (plus tips to fast-track your career)
The benefits you can expect
Overview of the challenges facing the retail industry
Tips to fast-track your career
On the sales floor, a knowledgeable and empowered store manager is an integral human asset that ensures a smooth operation between the front and back of house.
Interested in upskilling to get ahead? Join learners across 6 continents using Martec's wide range of unique, industry-specific courses to advance their retail careers.
---
What Does a Retail Store Manager Do?
Essentially, a retail store manager oversees the staff and store's operations, ensuring that each aspect of the day-to-day supervision is conducted to a high standard. Store profitability, sales management, customer service and asset protection all fall into the manager's remit.
From hitting sales goals, delivering exceptional customer service, and managing labor, there's a wealth of responsibility involved.
---
Overview of Skills Needed
Leadership ability
Communication skills
Knowledgeable about products and trends
Team Management skills
Organizational skills
Customer service skills


Key Responsibilities
Supervising all store departments to see if they're functioning to their maximum ability
Supervising and training employees to enhance their performance, as well as hiring new employees
Monitoring store inventory and driving replenishment in many formats
Optimizing profitability by expanding store traffic
Maintaining customer satisfaction through managing returns and ensuring staff deliver exceptional customer service
---
How to Become a Store Manager
There are several different avenues to becoming a store manager, with the most obvious being through a promotion and retail experience.
If you're new to the retail sector and have little experience, a good place to start is to seek education. Learning about different styles of management and reading books around the topic of management or retail can be extremely beneficial.
Graduate entry schemes are also popular. These schemes get you started as a trainee manager - from there, you'll be on rotation for each role within the store to rapidly accelerate through the ranks.
If college isn't for you, however, not to worry - a degree is not essential. For a successful career in store management, it's experience that really does the heavy lifting in making your resume stand out.

You can browse our free resources for a sample of immediate educational content or take a look at our cost-effective e-learning courses to develop your or your employees' industry training!
| | |
| --- | --- |
| | Mentoring a fellow employee and leading discussions or projects are excellent ways in advancing your leadership skills and for proving your capability. In addition, supporting your supervisor shows initiative and increases management experience. |
---
How to Develop Your Store Manager Career
If you're within the retail industry, an ambition to get ahead in your career is the first step of advancement. At the core of development is a hunger to learn, which can be satisfied by expanding your experience in various sectors of retail.

Volunteering for projects to gain additional skills in retail management further demonstrates initiative - but don't be afraid to open up a conversation about promotion! By demonstrating ambition and enthusiasm to learn extra skills, you are making a good impression on your superiors.

You're entering a fast-paced career, and with Martec's courses, you can feel confident that you will excel.
---
Your Course Plan
The Store Manager Career Path maps out an easy step by step for what you'll need to learn. It's designed to give you a deeper understanding of retail key performance indicators, retail financial knowledge, sales management, and more.

Sample of courses to expect:
Plus, there are plenty of downloadable tools and job aids available through the Retail and Consumer Goods WIKI. Our WIKI functions as a comprehensive electronic hub packed with industry insights - here, learners have access to a broad range of class material, from space management to visual merchandising, loss prevention and beyond.
---
Benefits of a Store Management Career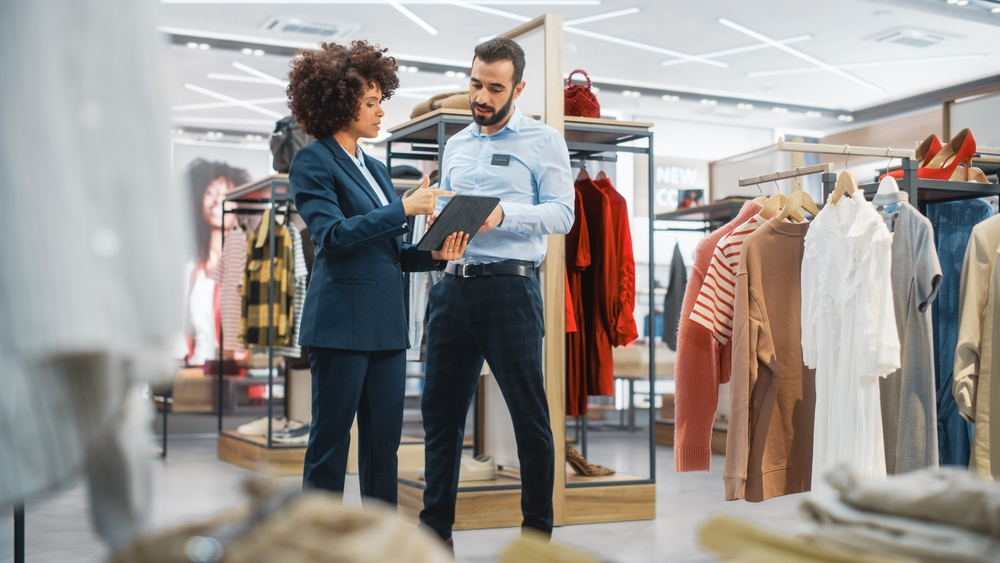 One of the key benefits of pursuing a store management career is interaction with all types of people on a daily basis, especially if you enjoy meeting new people! Not only can your professional skills develop but so can your interpersonal skills.

If you're someone who enjoys a fast-paced environment, store management is one that's sure to deliver. It also is a career that gives you hiring power, which can be an exciting element to the job as you have the power to create the best retail team possible.

With the power in your hands, you can become a mentor to improve the performance of your employees and feel connected with their growth and development.
What Are the Biggest Challenges Facing Retailers Today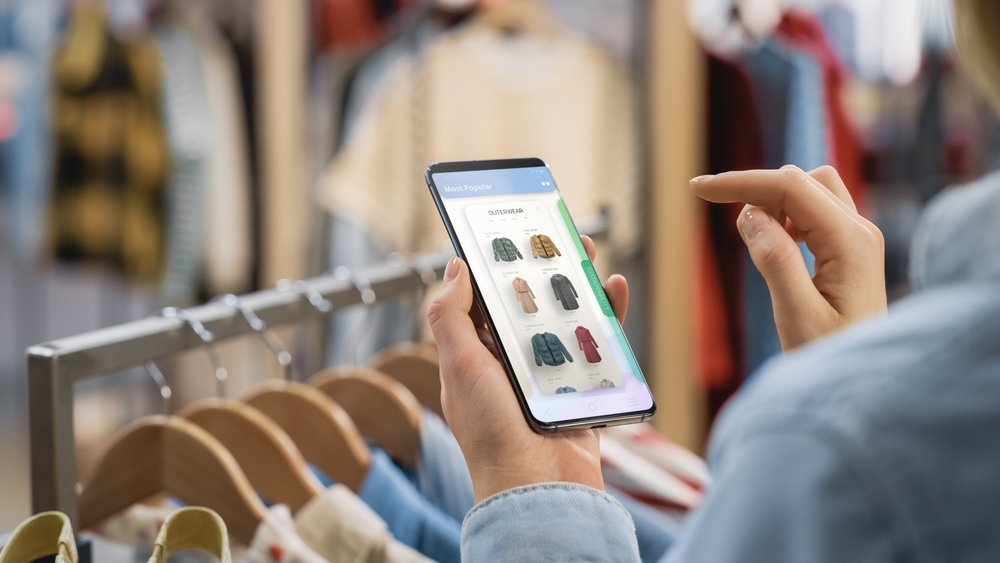 Despite the benefits, there are some challenges facing retail today. One of these challenges is a store manager's decreasing focus on customer service due to continual pressure to manage operating expenses. It can be a challenge to juggle the many demanding responsibilities of being a store manager.

Another challenge facing retail today is the readily available information via mobile phones, creating huge pressure on the store manager, in particular, since consumers expect the retailer to be at least as informed about products and services as they are and they often don't have the technology the shopper has to support this.

Customer demands have increased too, especially since the pandemic, as retailers struggle to cope with online shopping demands and store managers deal with more in-store returns
.
Due to the ease of online shopping, customers also expect a seamless, smooth experience - this is not always possible with in-person retail.
---
How Long Does It Take To Become a Store Manager?
The time it takes to become a store manager depends on a number of factors - chiefly, the stage you're at in your career and the store you're employed in. Whilst graduate entry schemes are available to help fast-track career progression, there are other avenues available too.
---
Tips to Fast-Track Your Retail Career
There are a few handy tips to speed up the development in your retail career. Let's take a look...
---


Tip 1:
Take credible training courses, such as a Martec career path, to make you stand out as a candidate


Tip 2:
Update your resume with any relevant training you've taken or evidence of skills that will make you perfect for the role


Tip 3:
2+ years of retail experience that highlight you as knowledgeable within the industry
---
Looking to Become a Store Manager? Get Ahead with Martec
Our online courses cover a wide range of retail needs with a cost-effective, expert selection. With us, you get the right course for you, fit for purpose for your journey in becoming a store manager.

Get in touch with us today to learn more, we'd love to hear from you and answer any enquiries you have!
---