Customer Services
A rounded customer service package is very important to Martec International. Our exceptional client experience is delivered by a lot more than just the class the customer buys.
The first thing we focus on is improving the learner experience. We do this in a number of ways including delivering top quality content, the Ask the Expert capability, the additional resources we provide as downloads from within a class, the real world exercises we develop and other related services. You can get the full story in The Importance and Value of Martec International's Customer Surveys.
Secondly, we ask everyone who studies one of our classes to complete a survey afterwards. Not everyone does, but our percentage of responders is high.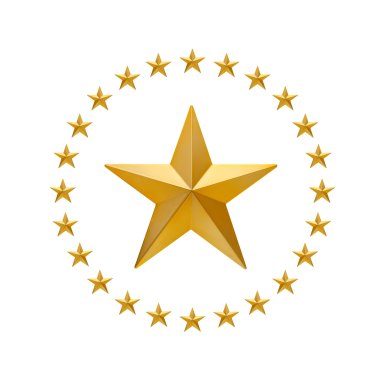 ---
We analyze these surveys in a number of ways and use the results to:
Identify ways to further improve our products at the next review and upgrade cycle
To provide information to our corporate clients on how our learners rate our classes, what they liked and disliked about them, and where they see room for improvement.
To show prospective users of our products the levels of satisfaction we achieve with our programs.
To provide star ratings on this web site so potential clients know what to expect.
We also aim to provide complete solutions to client's training needs. This includes:
Providing learning management system facilities to individual learners. You can learn more about our how we do this in Martec International's Learning Management System.
Offering blended learning solutions to meet specific needs, where e-learning might not be enough
Providing access to a range of retail industry related training programs not directly sold by Martec via our Learning Management System partner Upskill People.
Providing advice from our subject matter experts when you need help to design the right training curriculum for a branch of your company. You can submit an initial enquiry here and Martec will respond promptly.
A Frequently Asked Questions page on this web site to provide answers to common questions.
---