Improve Business Performance Using Retail KPIs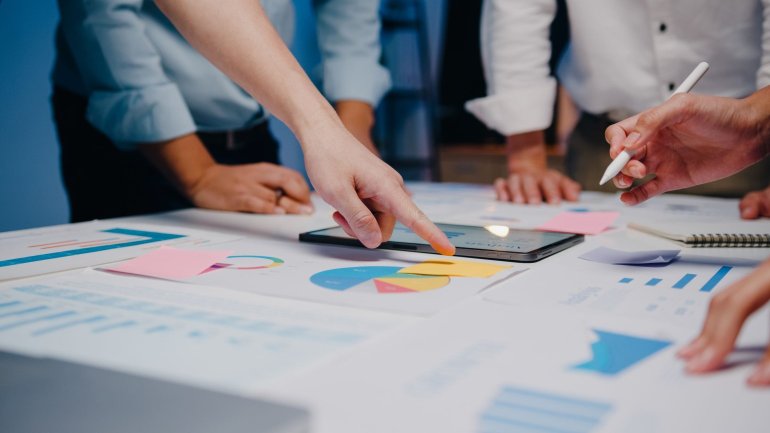 This step in the learning path is available as a download within the Retail and Consumer Goods Wiki and EPSS. It is a detailed white paper that describes retail KPIs in detail, by business function, and explains the steps necessary to improve indicators which need boosting.
You can use this white paper in conjunction with the KPI Analyzer tool, which WIKI/EPSS subscribers can also download. The later pages in the KPI Analyzer tool give European and North American KPI values to serve as a comparative to a company's actual figures. This will allow you to assess the size of the gap, if any, and identify KPIs which need further investigation and potential improvement.
If you already have a WIKI/EPSS subscription, you can download this from Downloadable Resources under the heading Merchandise and Assortment Planning.
The WIKI/EPSS subscription is included free of charge if you buy the Performance Enhancer version of any class, alternately you can purchase it seperately using the link below.
Purchase your access to the Retail and Consumer Goods Wiki and EPSS here
---