Target Account Analysis and Research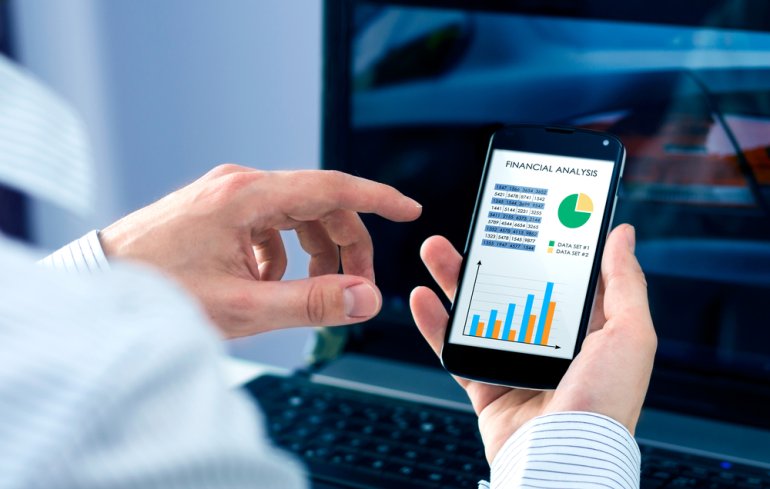 This step in the learning path is available as a group of pages within the Retail and Consumer Goods Wiki and EPSS explaining how to research an account and how to analyze the data found to develop possible opportunities in the target account. It includes quantitative and qualitative analysis using financial information, key performance indicator analysis and interpretation of articles from various sources.
This content is designed for:
People who sell or market to retailers.
It is also valuable as induction training for retail management trainees and for IT teams and consultants who need to understand individual companies in more depth.
Learners studying this content will be able to do a detailed analysis of their target accounts, identify suspect opportunities, prioritise the most valuable ones first and identify who to contact in the account to move a sales forward using a solution selling approach.
If you are already a WIKI/EPSS subscriber, you will have access to the entire WIKI and so can easily locate this content here.
The WIKI/EPSS subscription is included free of charge if you buy the Performance Enhancer version of any class, alternately you can purchase it seperately using the link below.
Purchase your access to the Retail and Consumer Goods Wiki and EPSS here
---
The detailed content includes:
Account planning and analysis process
Planning phases of the solution selling process
Store visit analysis tool
Desk research sources
Pre-account planning research
Things to look for check list
Financial analysis case study
Selecting a peer group
Productivity comparison case study against peer group
Analysis of desk research and other knowledge
Current issues in the account
Possible (suspect) opportunities

---