Store Visit Assessment Tool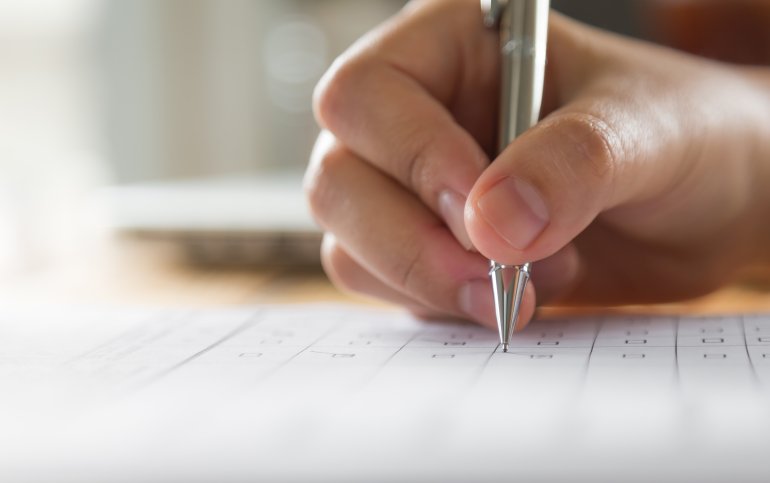 The Store Visit Assessment Tool is a free tool in the Retail and Consumer Goods WIKI and EPSS.
The tool consists of an Excel based checklist of questions to review in a store visit, followed by an automated analysis of the answers to the questions. The analysis identifies areas where store trading performance could potentially be improved by making appropriate investments, such as IT systems, which impact store trading, or changing store or buying and merchandising processes to eliminate weaknesses.
Store visits can be conducted on one to a few stores from the target company and one or two key competitor stores. The comparison between the results for the target account stores and competitor stores enhances the insights available from the tool.
There are two versions of the tool:
The vendor version will benefit consultants and technology suppliers looking for potential improvement opportunities in a retail account
The retailer version will help store managers compare themselves with other stores in their chain to help them improve their own performance, and it will help Area Managers to improve the performance of their lower performing stores.
There is also a worked example which can be downloaded to show the analysis available when the questionnaire is complete. If you have a WIKI/EPSS subscription, you can access the downloads here.
If you do not have a WIKI/EPSS subscription you can licence the WIKI at the link below.
Purchase your access to the Retail and Consumer Goods Wiki and EPSS here
---
---
More Details of the Tool
The tool includes questions which address the following aspects of store operations:
The approach to the store, exterior areas, doorways, windows and external signage (9 questions)

The store interior (40 questions)

In-store advertising and promotions (18 questions)

Driving sales (19 questions)

Customer service and store personnel (25 questions)

Store assortment or range with separate sections for fashion, hardgoods and dry grocery, refrigerated and freezer foods, fresh produce and merchandise ticketing (up to 38 questions)

Store technology in use (14 questions).
All the questions are designed to require simple yes/no answers or to score observations from 1 to 4. These are quick to answer when in the store. The analysis process then incorporates deep retail knowledge in producing its results, which indicate potential areas of improvement.
Benefits of Using This Tool
Retail management professionals using this tool will identify more potential opportunities from a store visit, generate more meaningful questions to investigate and hence identify more opportunities to improve performance, leading to greater sales, bigger achieved margins, lower expenses and better customer service.
Retail consultants and systems companies will identify more potential opportunities, identify more executives to talk to and achieve geater sales.
Time to Analyze One Store
About 1 to 2 hours in total excluding travel time, and depending on the size of the store and the number of merchandise categories carried.
---