Solution Selling vs Product Selling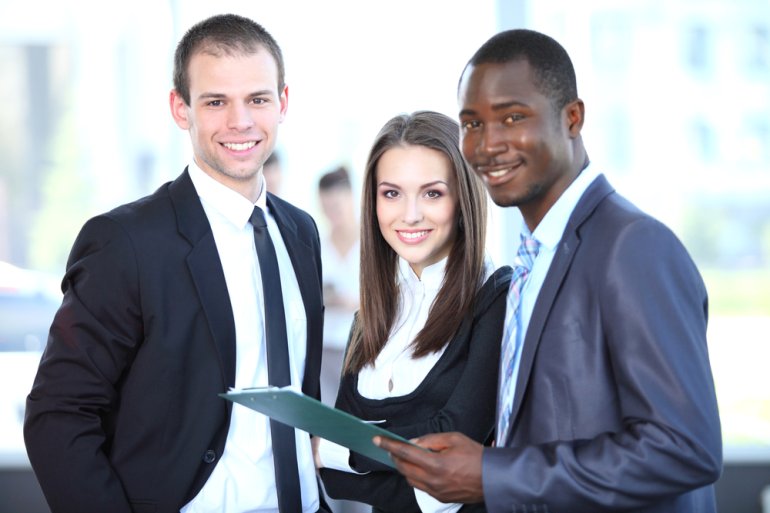 This step in the learning path is available as content within the Retail and Consumer Goods Wiki and EPSS. It defines product and solution selling and outlines the advantages and disadvantages of each type of selling.
It is designed for people who sell or market to retailers. It is ideal for companies who wish to use a solution selling approach or understand when to pick product based selling as opposed to solution selling.
Learners studying this content will be able to select the right selling technique for each type of opportunity, thereby increasing their chances of making a sale.
If you are already a WIKI/EPSS subscriber, you will have access to the entire WIKI and so can easily locate this content here.

The WIKI/EPSS subscription is included free of charge if you buy the Performance Enhancer version of any class, alternately you can purchase it seperately using the link below.
Purchase your access to the Retail and Consumer Goods Wiki and EPSS here
---
The detailed content includes:

• Why solution selling is becoming more important
• Definition of solution selling
• Traditional selling comparison
• Pros and cons of traditional selling
• Retailers attitudes towards buying technology
• Skills required for solution selling
• Matching the right selling technique to the account situation
• Summary

---