Key Manufacturing Processes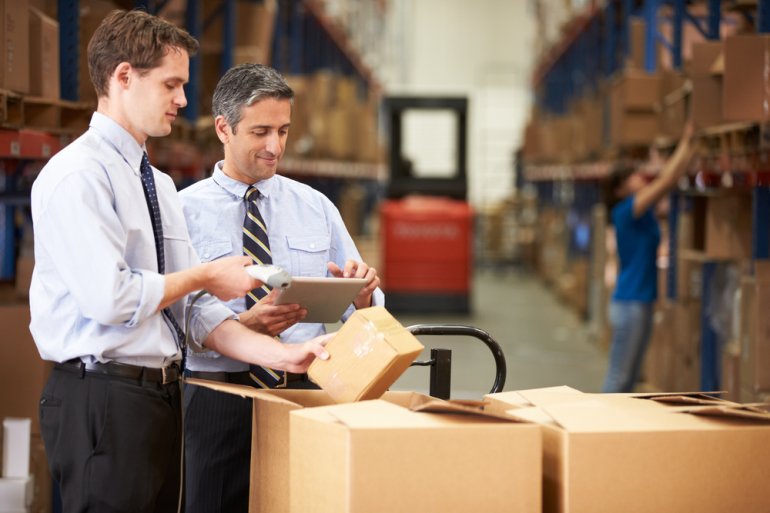 This step in the learning path is available as content within the Retail and Consumer Goods Wiki and EPSS. Before reviewing the key manufacturing processes section, it is worth viewing the first section of the Processes overview page, which summarizes consumer goods company processes.
The key manufacturing processes page has a number of sub-pages and collectively they cover the following topics:
Sales and Operations Planning (S&OP)
Manufacturing Processes
Shop Floor Control Systems
Shop Floor Data Collection
Quality Assurance and Control
Scrap and Rework
Laboratory Management
Sales Order Management.
The KPIs section of the WIKI also includes manufacturing KPIs.
If you are already a WIKI/EPSS subscriber, you will have access to the entire WIKI and so can easily locate this content here.
The WIKI/EPSS subscription is included free of charge if you buy the Performance Enhancer version of any class, alternately you can purchase it seperately using the link below.

Purchase your access to the Retail and Consumer Goods Wiki and EPSS here
---