Factors to Consider in An End of Season or Year Process Checklist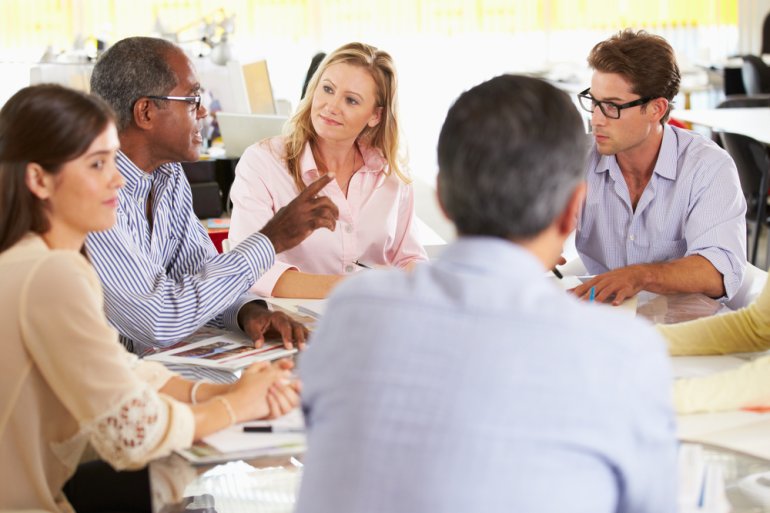 This step in the learning path is available as a download within the Retail and Consumer Goods Wiki and EPSS. At the end of every season and at year end, the departmental or category management team should carry out a detailed review of the recent season's trading performance, to identify the lessons that can be learned because:
Some lessons may be learned which improve the execution of the following season, even allowing for the switch between Fall/Winter and Spring/Summer
More lessons may be learned to help improve the execution of the same season again, for which assortment planning and buying will start in just a few months' time.
This checklist will help reduce the risk that some key learnings get missed.
If you already have a WIKI/EPSS subscription you can vist the Downloadable Resources under the Buying, Category and Merchandise Management heading.
The WIKI/EPSS subscription is included free of charge if you buy the Performance Enhancer version of any class, alternately you can purchase it seperately using the link below.
Purchase your access to the Retail and Consumer Goods Wiki and EPSS here
---