Example Monthly Review Report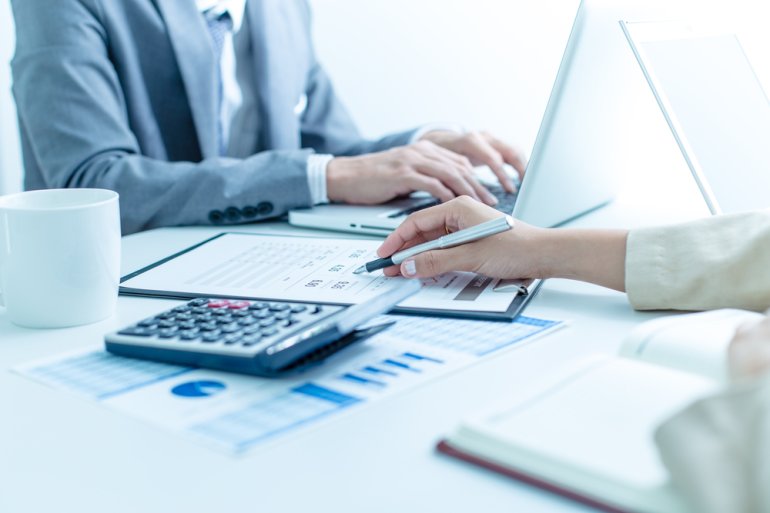 This step in the learning path is available as a download within the Retail and Consumer Goods Wiki and EPSS. It is an example of a monthly report used by Buying and Merchandising or Category Management teams to review their overall monthly performance and identify areas where corrective action is necessary.
Key areas addressed include:
Period by period performance season to date
The forecast for the rest of the season
The comparisons against plan and the same season last year.
The analysis is done for:
Sales
Markdowns and achieved gross margins
Inventory in stores and warehouses, plus on order
Open to Buy spent and available.
If you have a WIKI/EPSS subscription already you can download the Example Monthly Review Report from Downloadable Resources under the heading Sales and Inventory Management.
The WIKI/EPSS subscription is included free of charge if you buy the Performance Enhancer version of any class, alternately you can purchase it seperately using the link below.
Purchase your access to the Retail and Consumer Goods Wiki and EPSS here
---