Developing the Sales Plan For An Account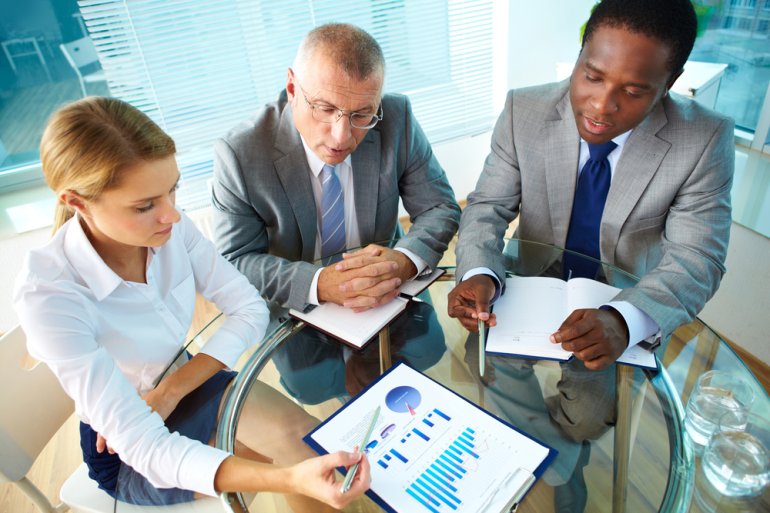 This step in the learning path is available as a group of WIKI pages focusing on how to engage with the most appropriate people in a retail company and tips and job aids for securing a meeting. It helps you identify what you bring of value to retailers.
It is designed for:
People who sell or market to retailers. It is ideal for companies who sell or market IT solutions to retailers.
It will also benefit merchandise suppliers who sell directly to retailers and those who market to retailers to get their content specified in retail products.
Learners studying this content will improve their sales performance and generate bigger profits for their employers.
If you are already a WIKI/EPSS subscriber, you will have access to the entire WIKI and so can easily locate this content here.
The WIKI/EPSS subscription is included free of charge if you buy the Performance Enhancer version of any class, alternately you can purchase it seperately using the link below.
Purchase your access to the Retail and Consumer Goods Wiki and EPSS here
---
The detailed content includes:
Adopting a multi-layered selling approach so that you can develop relationships at different levels in the customer's organization
How to interact with the IT Department
Understanding the capital expenditure decision making process and the key decision makers to engage with
Identifying why target customers might agree to appointments
Articulating the value you can bring to your target account
Plan and make initial contacts with the target account
Conducting discovery interviews
Developing potential solution approaches and a business case
---