Delivery options
Consumer Goods and Retail Training Delivery Options Available
Our retail training is delivered on demand via the Internet.
Clients have a choice of training delivery options:
---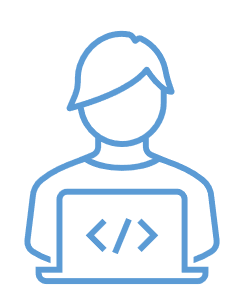 Individuals can buy a class for their own training need using the Courses option to help them choose the right product. They can also use our recommended learning paths to guide them in future classes to help develop their career.

Corporations can use the Career Paths to help build a corporate training plan to achieve identified business objectives.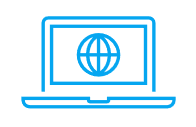 Both groups can access their classes using Martec's Learning Management System operated on the Upskill People cloud service. Company branded options are available for corporations.
---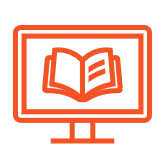 Alternatively, classes can be installed on the company's own learning management system or corporate university under a corporate licence.

Some of our pricing options also provide for periodic live instructor sessions over the Internet to give corporate clients the benefit of live interaction with a subject matter expert. You can learn more about this option in "Using E-Learning to Improve Business Outcomes".

Where a wider curriculum is needed including horizontal manager training classes, selling age restricted products, ladder safety, and the like, companies can also licence the relevant Upskill People classes.
---