Martec Partners
Martec classes are distributed to retailers, consumer goods companies and technology vendors serving retail and consumer goods companies in North America by Martec International Ltd. Performance Solutions, Inc (PSI) also distributes Martec's classes to techology vendors. PSI is the leading provider of Financial Services Sector training and also provides training programs for Local Government, the Health Care sector and Entertainment and Media. Through Cambashi Ltd, PSI also provides manufacturing, oil, gas & utilities industry training. Clients particularly go to PSI when they want a consistent curriculum approach across all the industry sectors they deal with.
---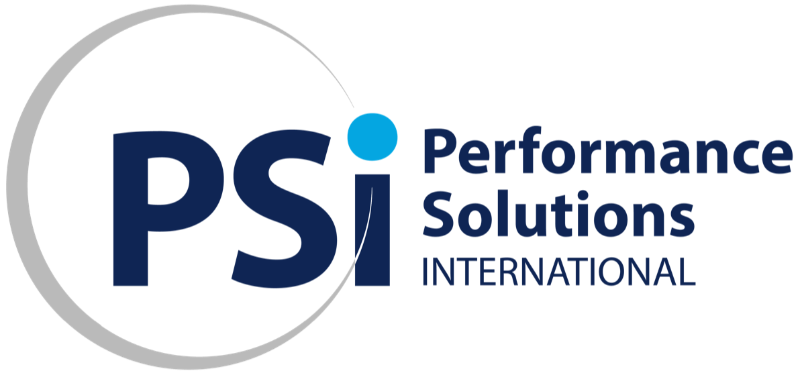 PSI is the leading provider of off-the-shelf and custom industry training solutions designed specifically for your sales, service and support professionals. Our world-class industry training will help to maximize the success of your professionals and differentiate them in today's highly competitive market.
Tel: 1-866-468-6774
Email: industryinfo@goto-psi.com
Website : www.insidetheindustry.com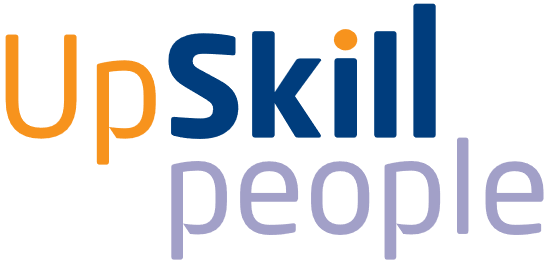 We're delighted to have partnered with Upskill People to supply a retail friendly, easy to use and multi-lingual Learning Management Platform, together with Upskill's retail content library. This means you can deploy a learning management system in local language across approximately 40 countries. You also have access to over 250 retail specific e-learning classes, the largest online retail learning portal in the world.
Tel +44 1942 604 446
Website: upskillpeople.com
CEO: Pete Fullard
---